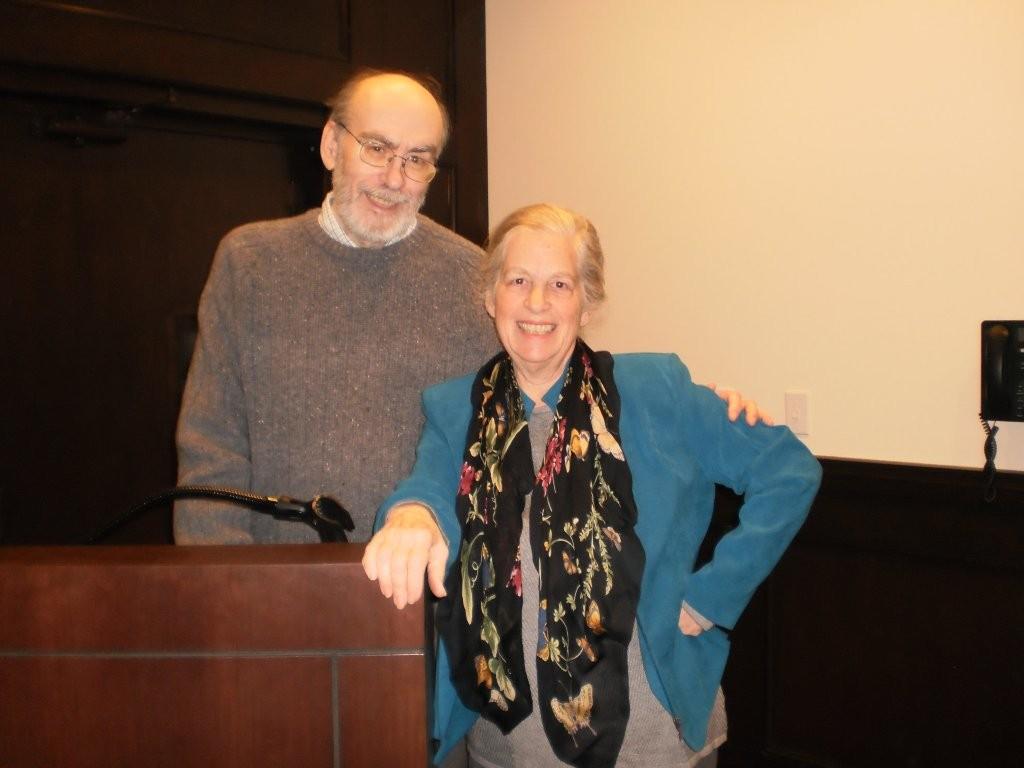 Virginia Walker and Michael Walsh
(Click here, to see additional photographs on memorial page.)


Click images to enlarge.
(Click again, to restore.)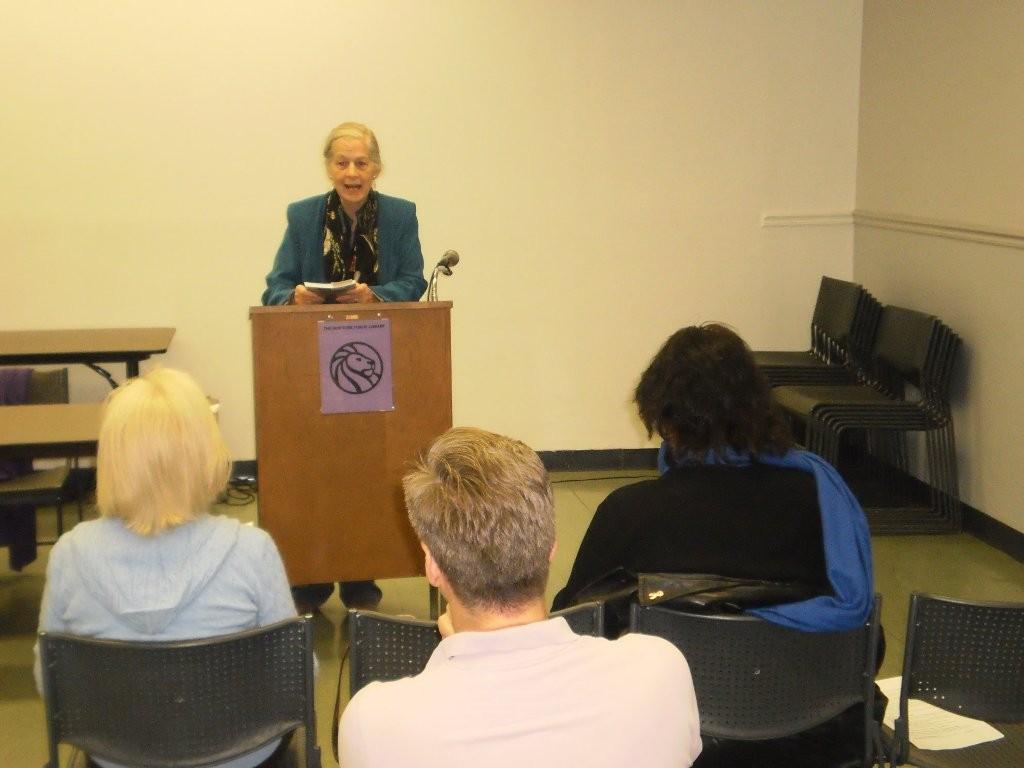 Reading from Neuron Mirror at the 58th Street Public Library in NYC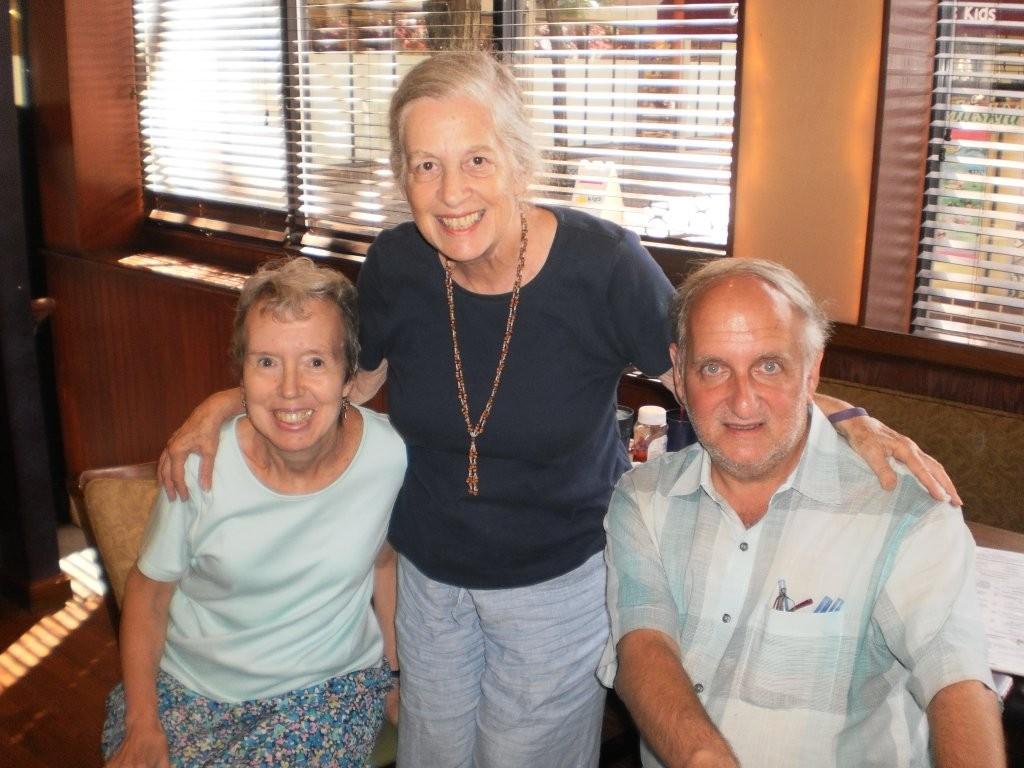 Professor Marie Warmbold, Virginia Walker, and Professor Anthony Giffone at Brownstone Poets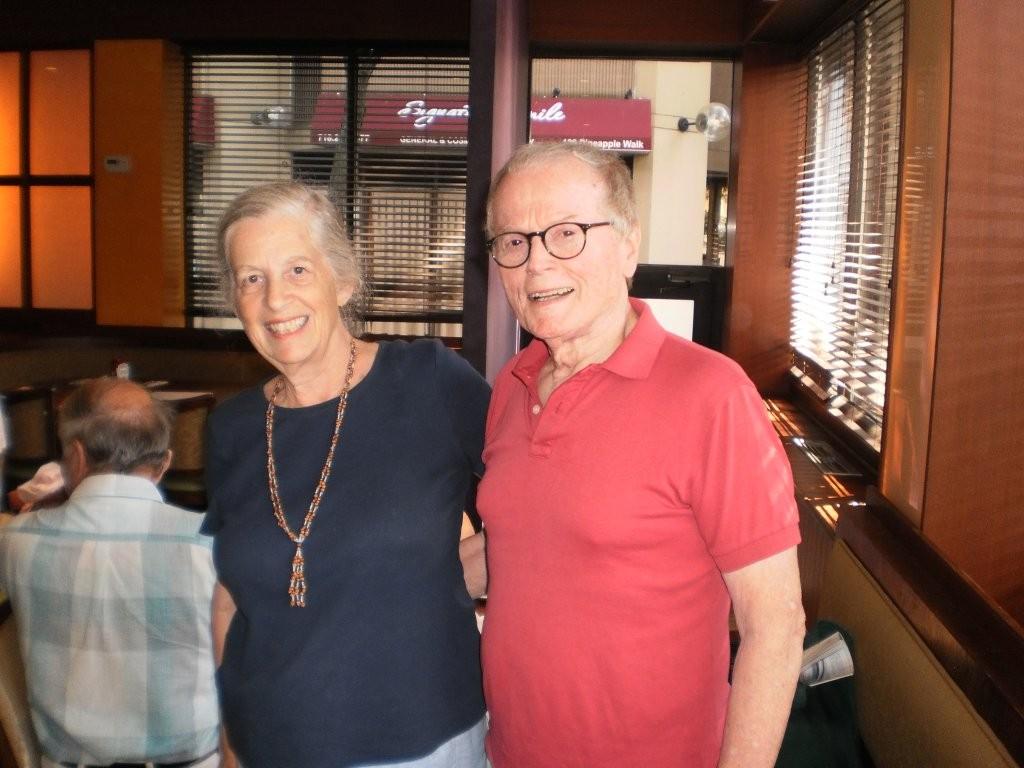 1010595: Virginia Walker with poet George Held after Brownstone Poets Reading in Brooklyn, NY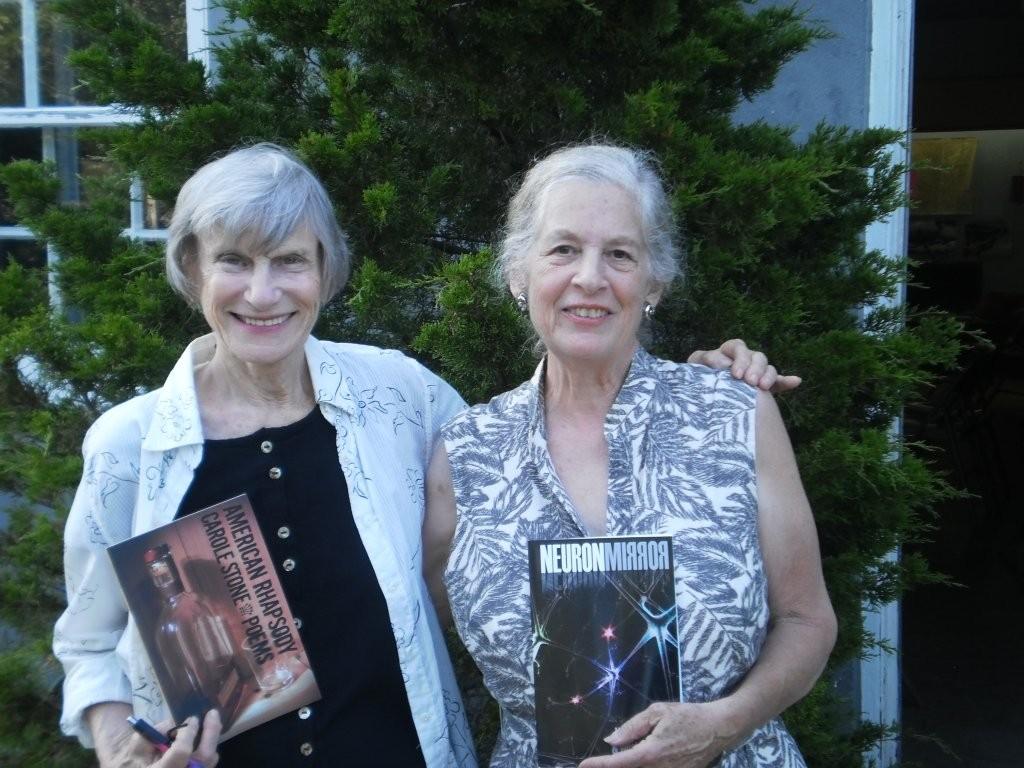 Poet Carole Stone and Virginia Walker after reading at the Marine Museum in East Hampton, NY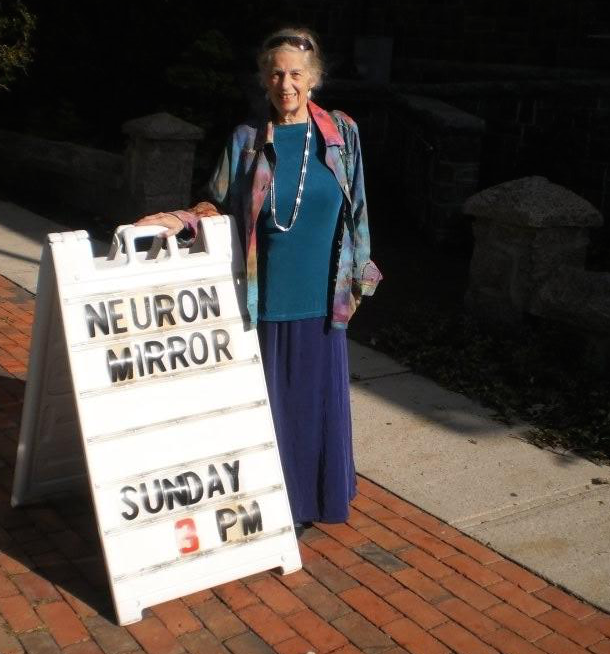 Neuron Mirror gets the spotlight in Greenport, NY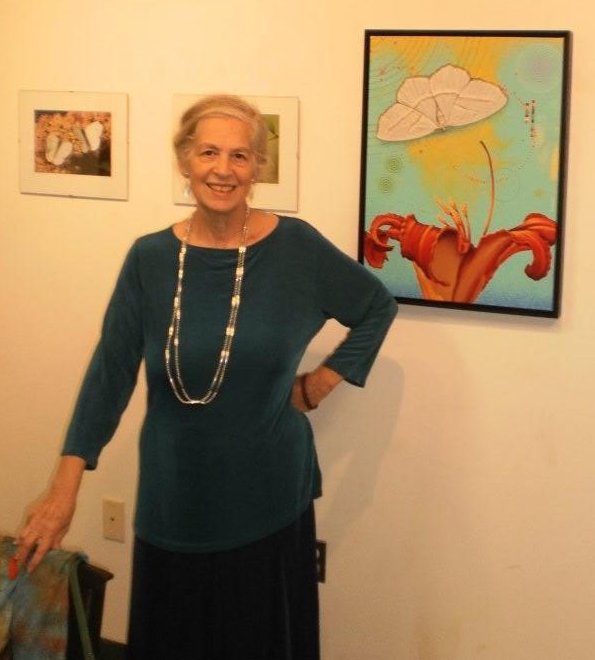 Virginia Walker after reading from Neuron Mirror at the Floyd Memorial Library, Greenport, NY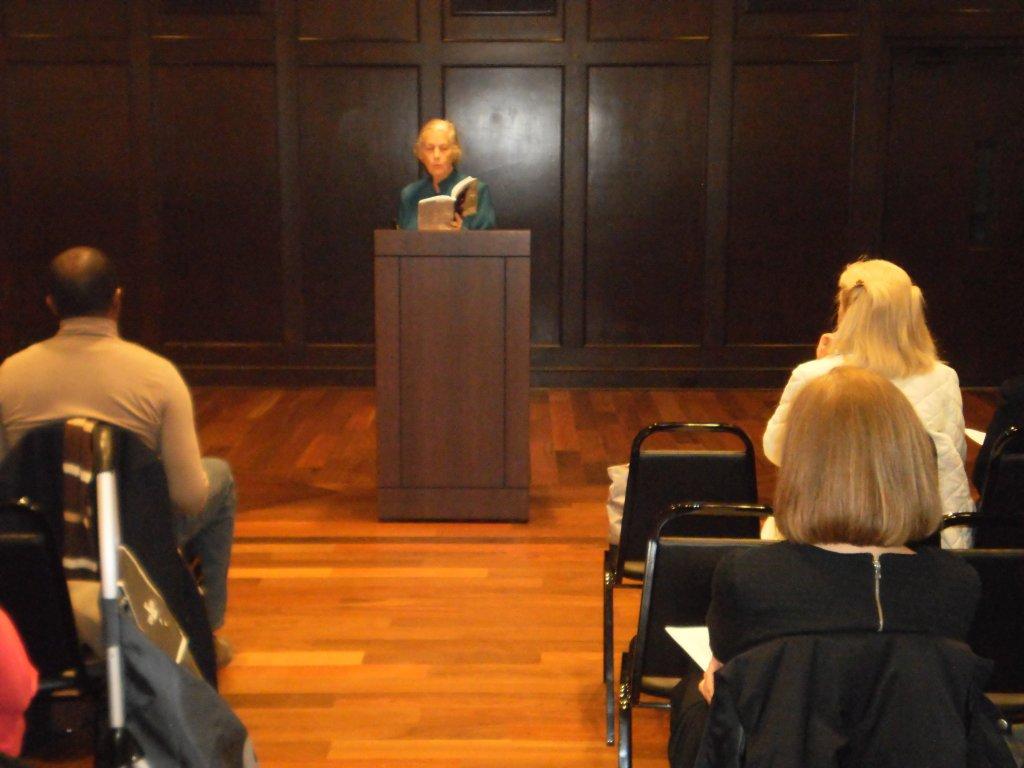 Virginia Walker reading at the East Hampton Library.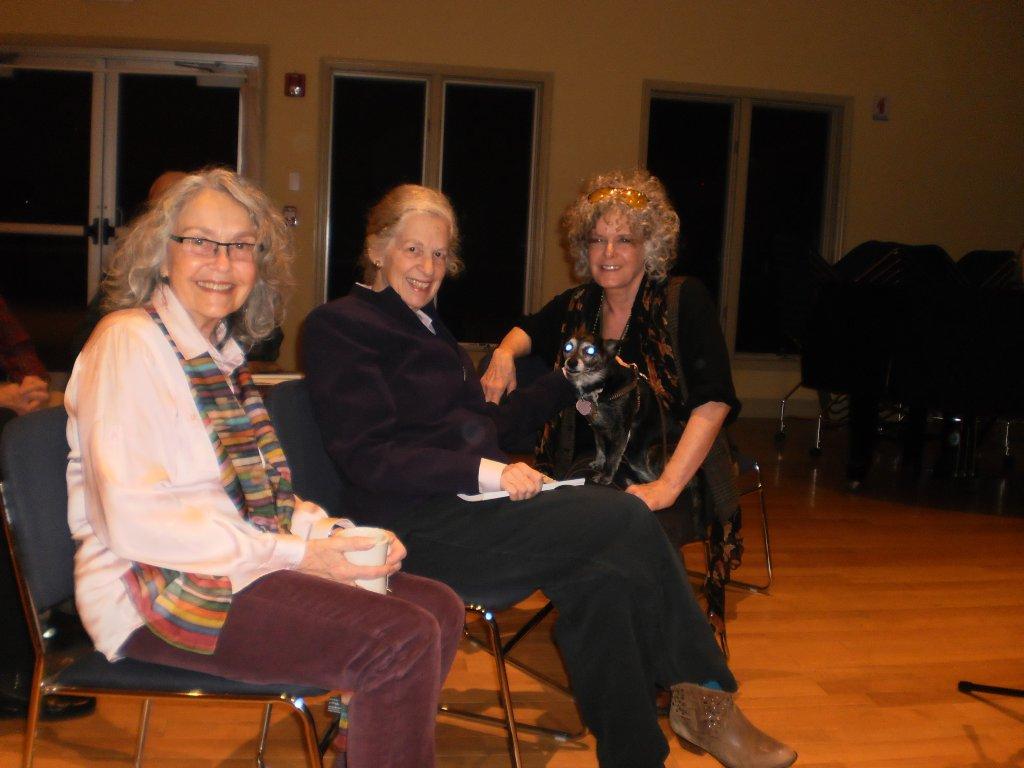 Roz Bremer, Virginia Walker, and Carolyn Bistrian after their reading at the Unitarian Universalist Church of Bridgehampton.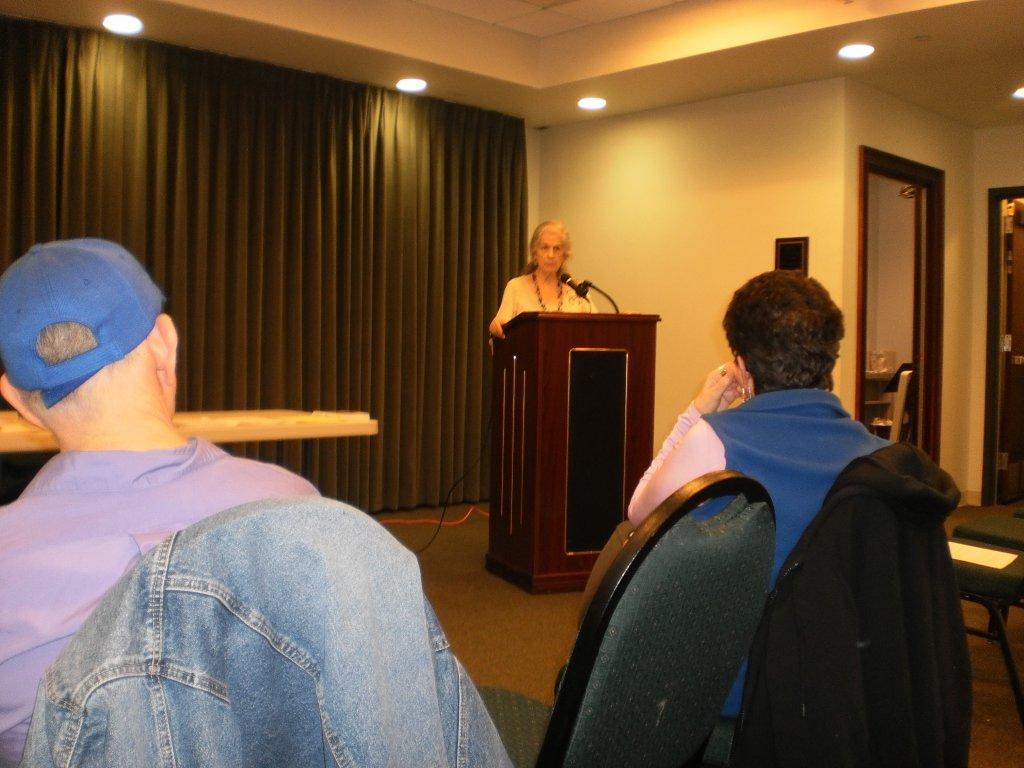 Virginia Walker reading from Neuron Mirror at the East Islip Library.

Virginia Walker after East Islip Library reading with Jack Zaffros, Cliff Bleidner, Karen Schulte, and Dolores Cinquemani, the sponsors of Performance Poets readings.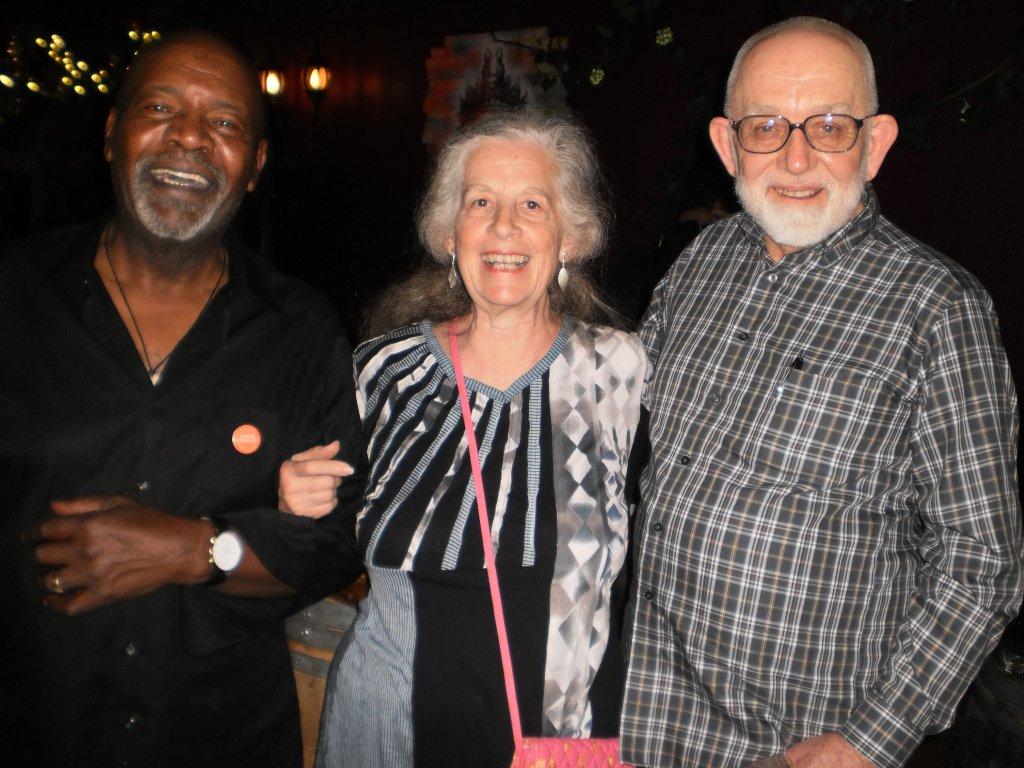 Bubbie Brown, Virginia Walker, and Bill Batcheter after their readings at Vines and Hops in Riverhead.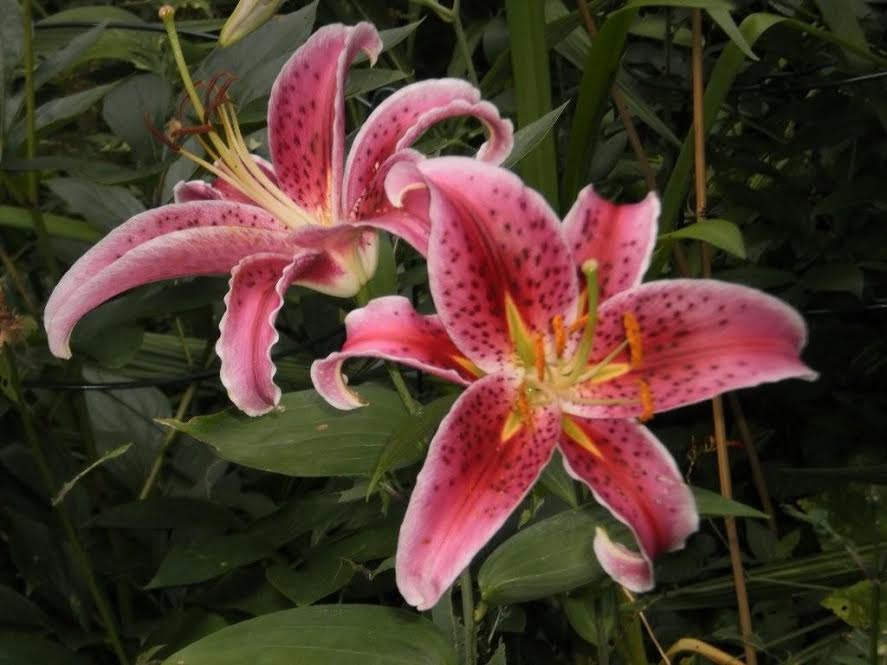 Click images to enlarge.
(Click again, to restore.)

---

"Neuron Mirror" is poetry book written with Michael Walsh.
(Cover art for "Neuron Mirror" was done by John Kosh.)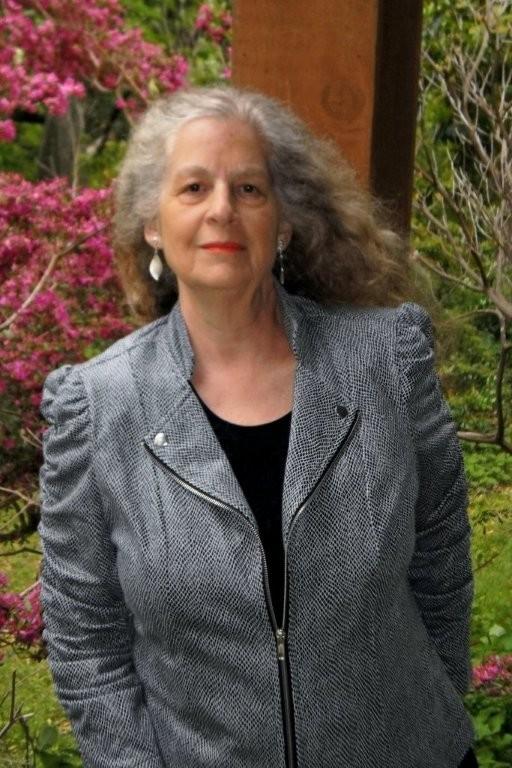 Poems by
Virginia Walker

Return to home page.
Entire contents of this website is Copyright © 2014 by
Virginia S. Walker, PhD
P. O. Box 1032, Shelter Island Heights, NY 11965
EMAIL: poet@neuronwalker.LI
REQUESTS -- For media inquiries,
or to to schedule a reading by the poets,
please send requests to: media@neuronwalker.LI

---