Selected Poems
by Virginia Walker


An egret on newly cut phragmites, . . .

A child alone in a foreign land . . .
. . . I would gaze at the light radiance on my finger . . .
Other Poems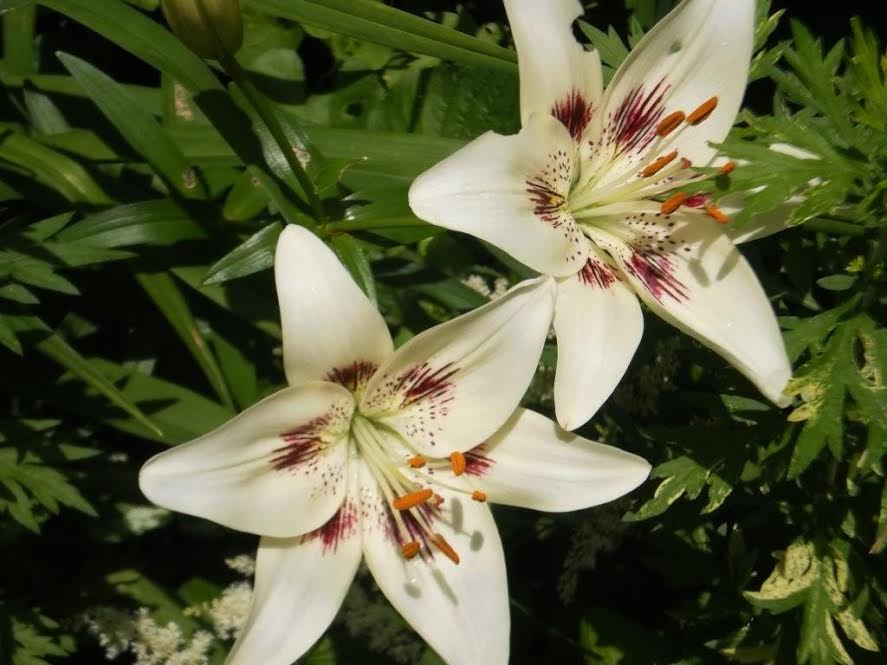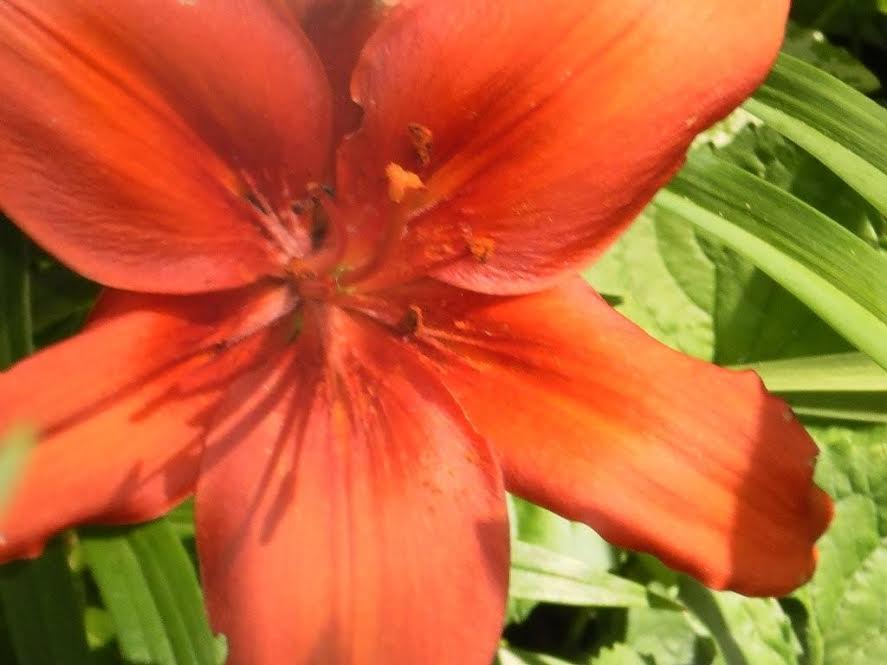 Poems from

Neuron Mirror
by Virginia Walker
& Michael Walsh
Waiting for the Butterfly

I have a new digital camera
but no patience at being very still . . .
Her Herbarium

. . . Electronic pages, turning
at my finger glide, . . .

A Madonna for Our Time

. . . Rockets flare to ashes . . .

Reading the Silk Road

. . .
Mountains and deserts isolate communities,
peaceful cultures flourishing . . .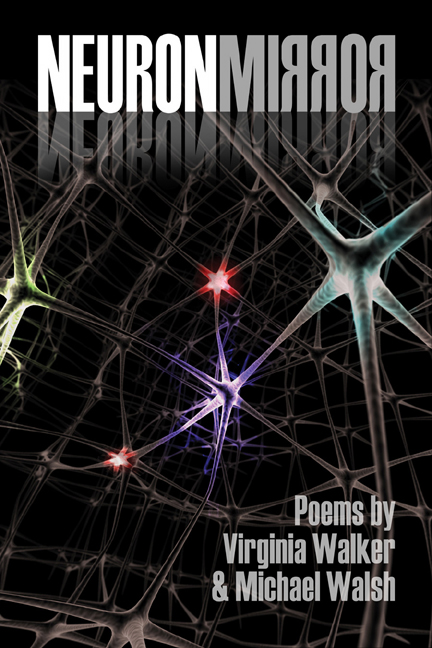 "And so here in this dense yet elegant collection
we see the perspective from two sides of the mirror:

Walker, the poet informed by science , and

Walsh, the scientist informed by poetry.

Both are alchemists of their craft."
From the Introduction, by Daniel Thomas Moran


How to order the book,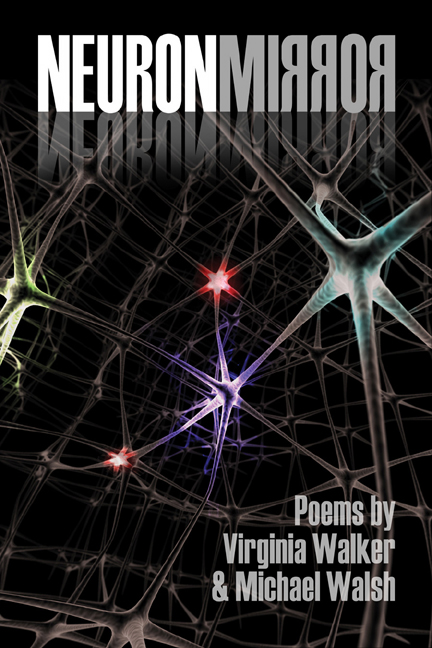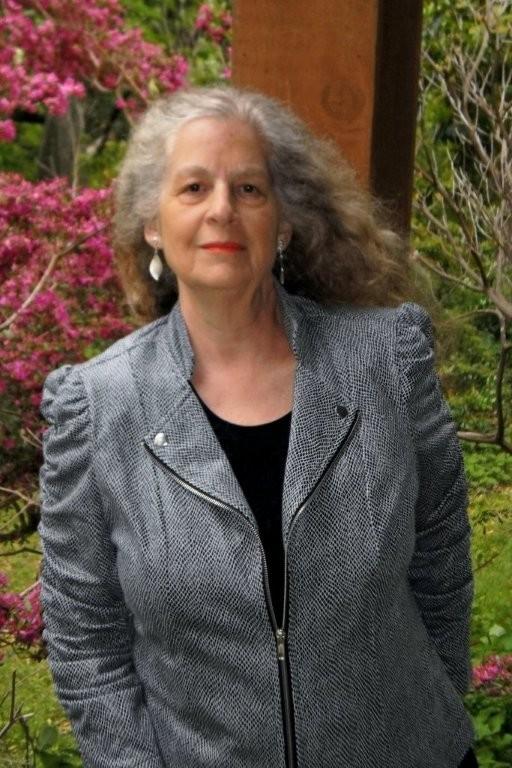 Poems by
Virginia Walker

Return to home page.
Entire contents of this website is Copyright © 2014 by
Virginia S. Walker, PhD
P. O. Box 1032, Shelter Island Heights, NY 11965
EMAIL: poet@neuronwalker.LI
REQUESTS -- For media inquiries,
or to to schedule a reading by the poets,
please send requests to: media@neuronwalker.LI

In memorium, Michael Walsh