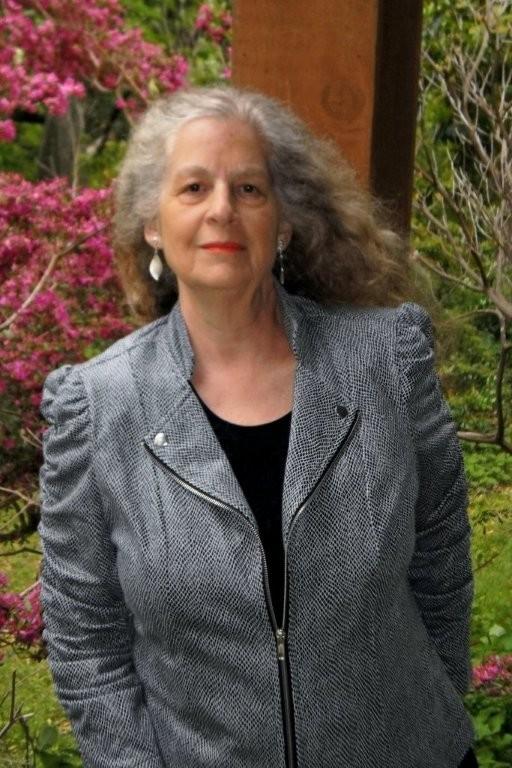 Winners of the
Poetry Contest

I want to thank all who entered the "Empathy Theme Poetry Contest" which raised $805, for the Lustgarten Foundation, bringing the final total of monies raised by the Neuron Mirror Outreach to $10,363, exceeding our $10,000 goal! I only wish that my co-author Michael Walsh were alive to know of how well we did in calling attention to the need to defeat pancreatic cancer.
You have helped greatly in this serious battle, through the contest fees you sent to the Lustgarten Foundation.
Forty poems were submitted, one from as far away as California and the three judges/poets, George Held, Mindy Kronenberg, and Carole Stone, have chosen the winners are listed below. Formal presentation of awards will be on Saturday, November 18th, at the Onyx Theater.
Virginia Walker


Winners of the
POETRY CONTEST
First Prize will go to Stacey Lawrence from South Orange, New Jersey,

for the poem: "Diagnosis"

Second Prize will go to Joanne Pilgrim of East Hampton, New York,

for the poem: "Refugee"

Third Prize will go to: Cecilia Crittenden, O.P. (deceased)

whose poem : "Intercession"
was submitted by good friends of this Sister of the Poor,
Barbara and Ray Bozzello of Hampton Bays, New York.
---
Click on any title, to see that winning poem!
---
All three winning poems will be displayed on this website.

The First Place Poem will also be published on the Lustgarten Foundation website

Awards ceremony will take place Saturday, November 18, 2-4 PM
at the Onyx Theater, 931 Montauk Highway, Oakdale, L.I., N.Y. (Northwest corner of Lighthouse Commons)

Although Onyx Theater is small, all participants are encouraged to attend the awards ceremony at which winners receive certificates and read their poems.
Participants who wish to attend must reserve in advance.
Time permitting, participants will be invited to read, too.

Commentary:
The theme of empathy is realized in these poems in different ways. A woman moves through stages of fear, retreat, and numbness at the news that the man she loves has been given a terrible medical diagnosis. A caring person tries to imagine the world of refugees and those that rush to help them. A nun thanks her friends who send caring messages as she battles cancer.
Lustgarten Foundation epitomizes the essence of empathy: healing care and the determination to better the lives of others in distress. The Lustgarten Foundation offers the positive illumination of scientific advancement against the dark threat of pancreatic cancer.
I am glad that the poetry book that Michael Walsh and I authored has united many people, including many poets, in supporting the work of the Lustgarten Foundation in seeking to cure pancreatic cancer.
Virginia Walker,
co-author of Neuron Mirror.
Return to Home Page